This article needs to be cleaned up.

A user has nominated this article for cleanup. This means it needs to be improved to comply with the standards set in the help guide. If not improved within a month of the notice being put up, it may be deleted.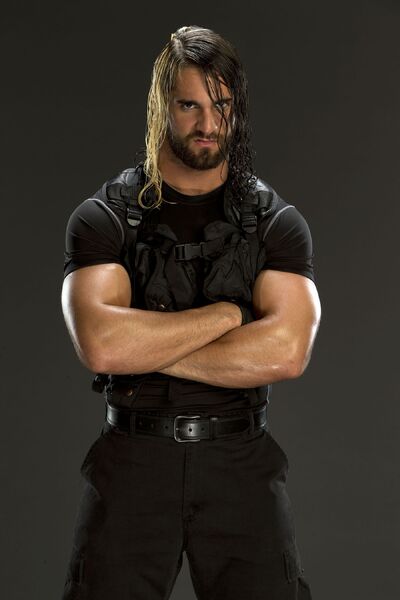 Kawajai, is a professional wrestler who is currently a member of the EAW Hall of Fame within Extreme Answers Wrestling.
Career
Kawajai began his career on September 25th, 2008 while searching for Forum Federations. He came across a few unknown ones and RP'ed. He, soon after, took a break from E-Feds, and returned to Yahoo! Answers in 2009.
Yahoo! Answers
In the beginning of 2009, Kawajai went to Yahoo! Answers to ask a few basketball questions, and eventually came across the Wrestling Section. There were many E-Feds on Yahoo! Answers, but none really crossed the eye of Kawajai as much as THW. THW was owned by one of Kawajai's soon to be good friends, Ryan, or Risky Business, who brought him back into E-Feds by giving him the link to a Ning network owned by Ted Dibiase Jr. There, he met with other E-Fedders like King Cliff, Dark Demon, Siberian Wolverine, ScarFace, and Amazing X. Kawajai got to answering some questions in the wrestling section, and in a short amount of time, became a Top Contributor. All of this while being in two promising E-Feds, THW and YWWA.
Total Hardcore Wrestling
Total Hardcore Wrestling (THW) was owned by good friend of Kawajai, Risky Business. In Kawajai's first few weeks in THW, he found success as apart of the group, the New Evolution, consisting of Ted Dibiase Jr., King Cliff, and other E-Fedders.